Austin – Circuit of the Americas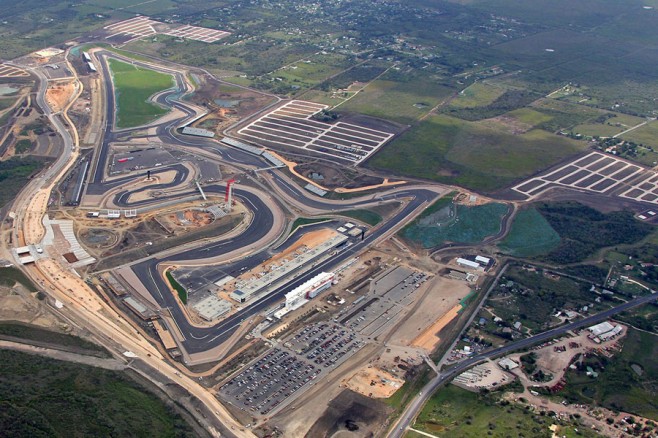 Il Circuit of the Americas (COTA) di Austin è un circuito motoristico statunitense, situato nel Texas.
La prima corsa ufficialein questo circuito è stata il Gran Premio degli USA 2012, 19ª gara del campionato mondiale di Formula 1, vinta da Lewis Hamilton su McLaren, mentre dal 2013 il COTA entra nel calendario del Motomondiale.
L'impianto è il primo circuito costruito appositamente negli Stati Unti d'America vicino ad Austin, Texas, con 5.513km di pista e una capacità per 120,000 tifosi. La costruzione di tale impianto è stata completata durante il 2012.
Tra le sue caratteristiche una salita di 41 metri di dislivello con un'impressionante inclinazione al termine del rettilineo principale seguita da una curva a sinistra. Il circuito è uno dei più completi a livello di layout del Campionato che raccoglie varie caratteristiche di molti tracciati in giro per il mondo.
È stato disegnato dal famoso architetto tedesco Hermann Tilke. La direzione di guida è antioraria e conta con un totale di 20 curve: 9 a destra e 11 a sinistra.